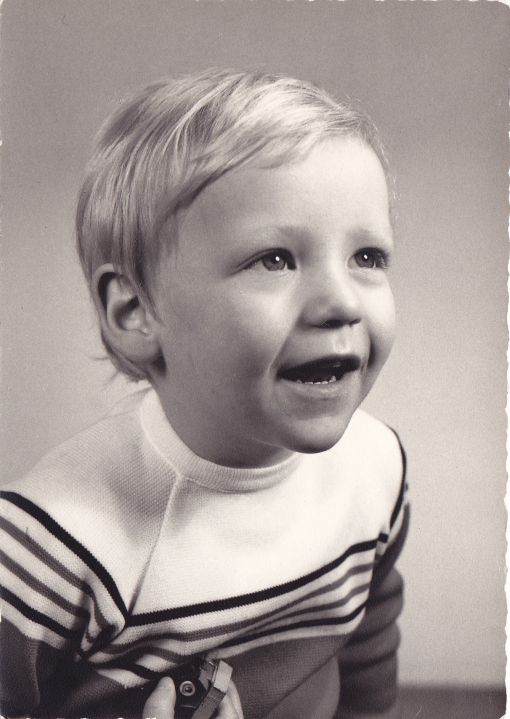 Hello. My name is Rainer, and I am a voice actor ...
It is a bit addictive, to be honest. But it can be loads of fun!
I didn't start out as an actor. I started my professional life as a drummer and then left the arts to become a political scientist. I am still a political scientist: as Dr. Rainer Braun I teach international relations at Columbia University and Long Island University. Living in New York for years, I had no idea that there was a whole industry in the city dedicated to recording foreign voices for all kinds of purposes. Then, one day when I took my daughter to German class in Manhattan, somebody asked me to help with a project recording a textbook in German. I went, I recorded, I thought that was it. But I was asked again, and then again and again, year after year.
I went from recording text books for students of German to playing cartoon characters, dubbing movies and recording commercials. I soon found that play acting different children's books for my kids was a great way to test and develop a range of funny, stern, nerdy, and evil voices – in contrast to my more professorial textbook reading voice.
In addition to teaching and voice acting I am busy raising two kids with my wife, keeping my paradiddles fast, and sampling cheese cake all over town.